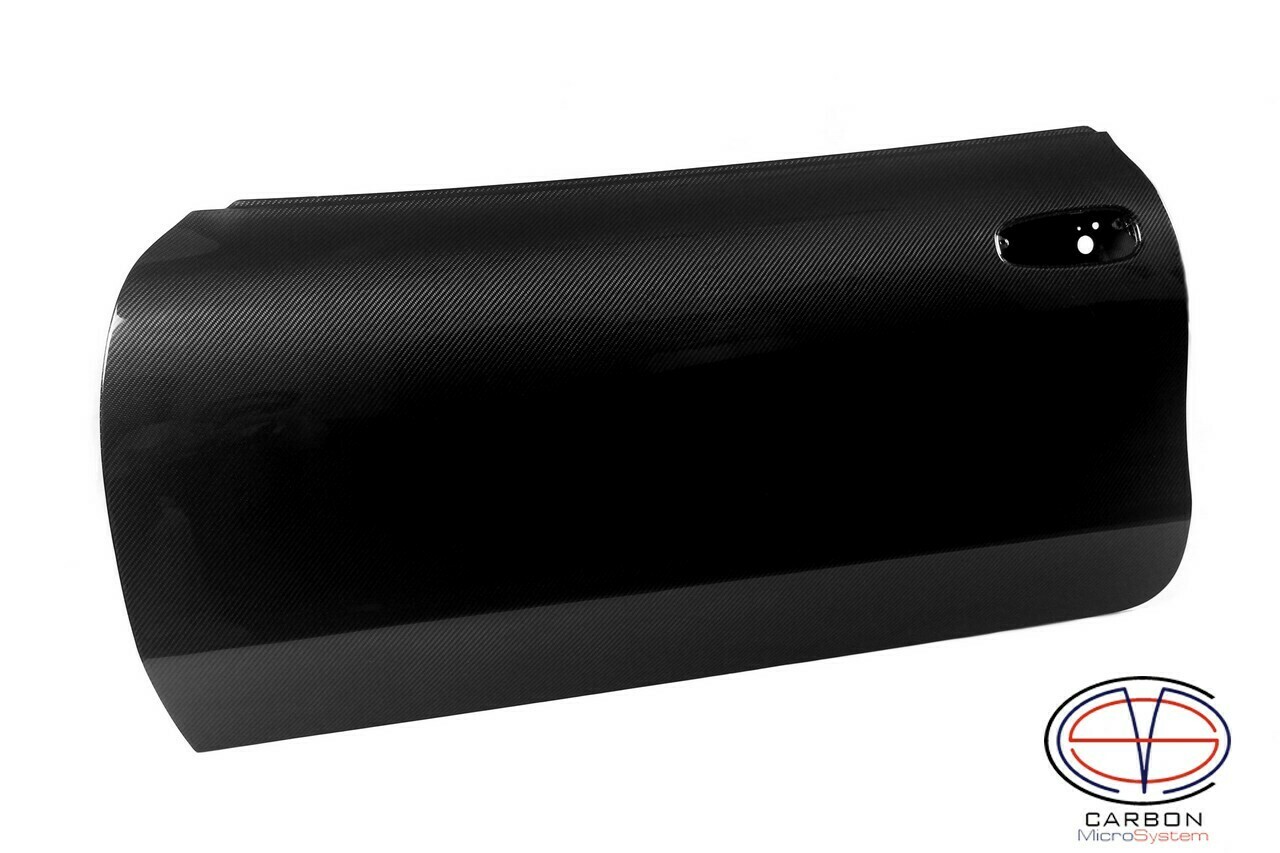 Doors for Toyota Celica ST18 from Carbon Fiber
2019-23
Product Details
Carbon Fiber Doors for Toyota Celica ST18

The production time is 0-6 weeks.

Delivery terms.
1) When ordering large parts, you make a deposit for delivery of 400 euros
2) Before sending, we calculate the current price for delivery to your address.
3) After payment of the difference, we will send your order.
For an estimated shipping cost, you can contact us by email.
- Due to the large size, shipping to some countries is not possible
- The price is for both doors

- Brand New, high quality
Carbon doors are made like the original 1:1
All holes are made and it is possible to install the original glass.
- Made from Real Carbon 2x2 Twill and High Quality Epoxy Resin
- Triple coating of high-performance two-pack acrylic urethane clear coat. Glossy surface is already waxed to the most shiny appearance
- Very light weight parts
- UV protection to avoid whitening or yellowing effect, will remain highly glossy finish over years of use even under heavy sunshine of outdoor parking
- Bolts and nuts of stainless steel.
- Easy installation
- All parts are handmade, so in rare cases, minimal variation of the carbon pattern is possible
- Installation requires special experience.
- To install, use double sided tape! Scotch! Or professional glass glue. (glue not included)
Save this product for later