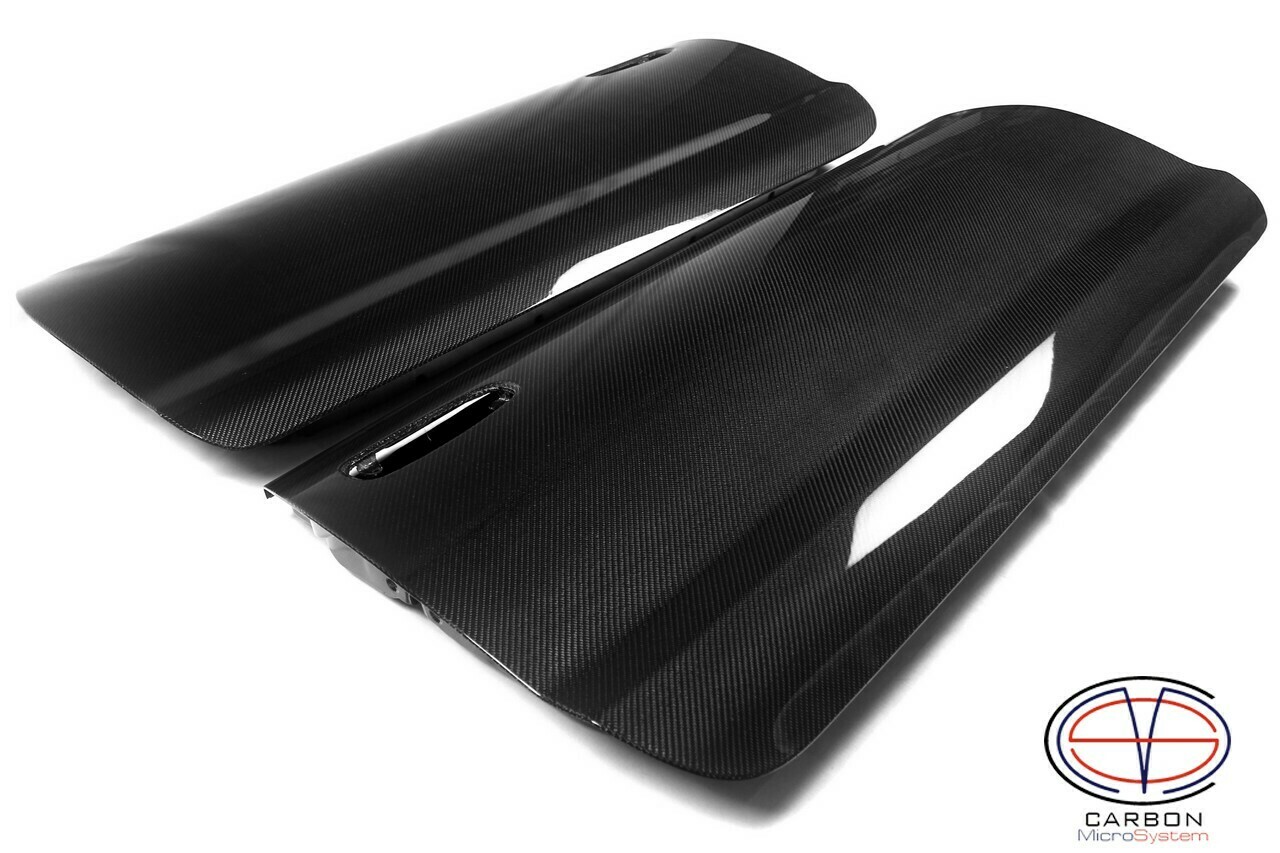 Doors for Toyota Celica ST20 from Carbon Fiber
2020-17
Product Details
Carbon Fiber Doors for Toyota Celica ST20
The production time is 6-10 weeks.
- The price is for both doors
- Due to the large size of the box, shipping prices may vary. Please contact us before ordering to calculate the shipping cost.

- Due to the large size, shipping to some countries is not possible.
- Doors are delivered without a crash metal bar. We install the crash metal bar only by prior arrangement and for an additional fee.

- Brand New, high quality
- Made from Real Carbon 2x2 Twill and High Quality Epoxy Resin
- Triple coating of high-performance two-pack acrylic urethane clear coat. Glossy surface is already waxed to the most shiny appearance
- Very light weight parts
- UV protection to avoid whitening or yellowing effect, will remain highly glossy finish over years of use even under heavy sunshine of outdoor parking
- Bolts and nuts of stainless steel.
- All parts are handmade, so in rare cases, minimal variation of the carbon pattern is possible
- Installation requires special experience.
Save this product for later