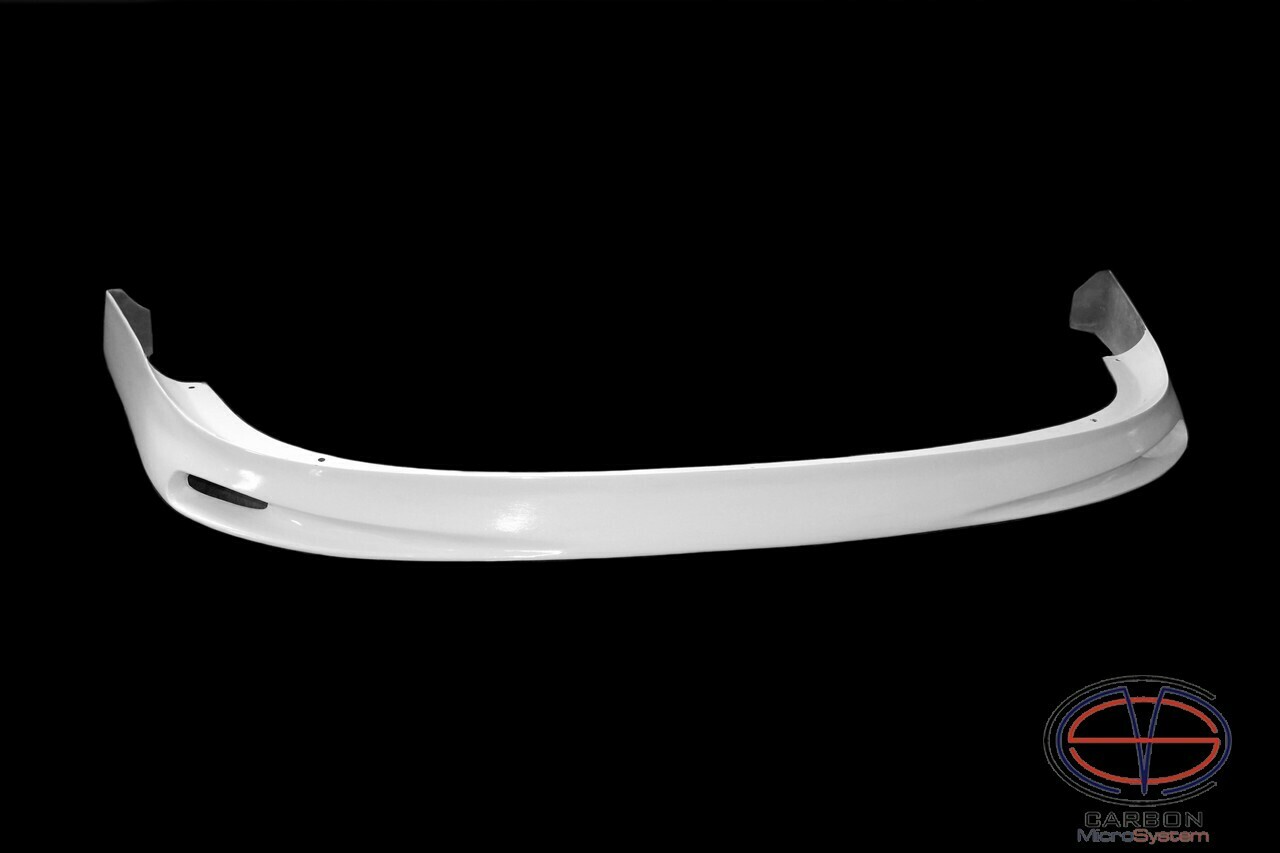 Front lip for TOYOTA Celica ST 185 GT4 (CS Bumper, Wide) Fiberglass
2017-11
Product Details
Front lip for TOYOTA Celica ST 185 GT4 (Carlos Sainz Bumper, Wide) Fiberglass

At the moment, the lip can be delivered only to Europe. To other countries, shipping must be calculated separately, as postal services do not accept such large boxes, or we can cut the lip in half and you will need to glue it together on the spot. Email us for a shipping cost estimate.

The production time is 0-4 weeks.
Due to the large size, shipping to some countries is not possible.

- Brand New, high quality
- Made of Fiberglass
- It has a gelcoat surface, so it needs priming and painting.
- Very light weight parts
- Bolts and nuts of stainless steel.
- Easy installation
- All parts are handmade
Save this product for later