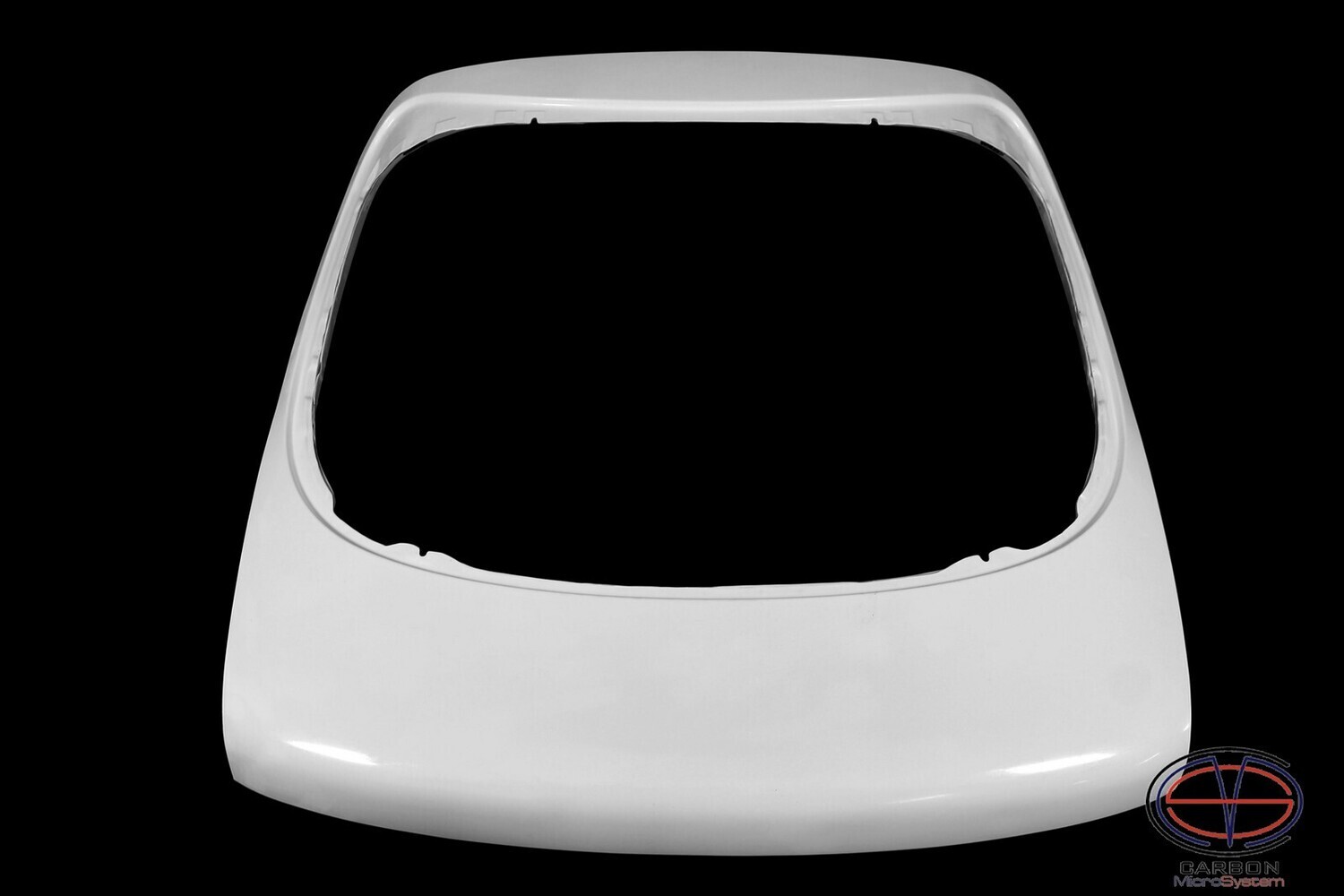 Rear Hatch from Fiberglass for TOYOTA Celica St18
2022-37
Product Details
Fiberglass Rear Hatch for Toyota Celica ST18

The production time is 0-6 weeks.
Delivery terms.
1) When ordering large parts, you make a deposit for delivery of 400 euros
2) Before sending, we calculate the current price for delivery to your address.
3) After payment of the difference, we will send your order.
For an estimated shipping cost, you can contact us by email.
- Due to the large size, shipping to some countries is not possible
- Brand New, high quality
- Made of Fiberglass
- It has a gelcoat surface, so it needs priming and painting.
- Very light weight parts
- Installation requires special experience.
Save this product for later