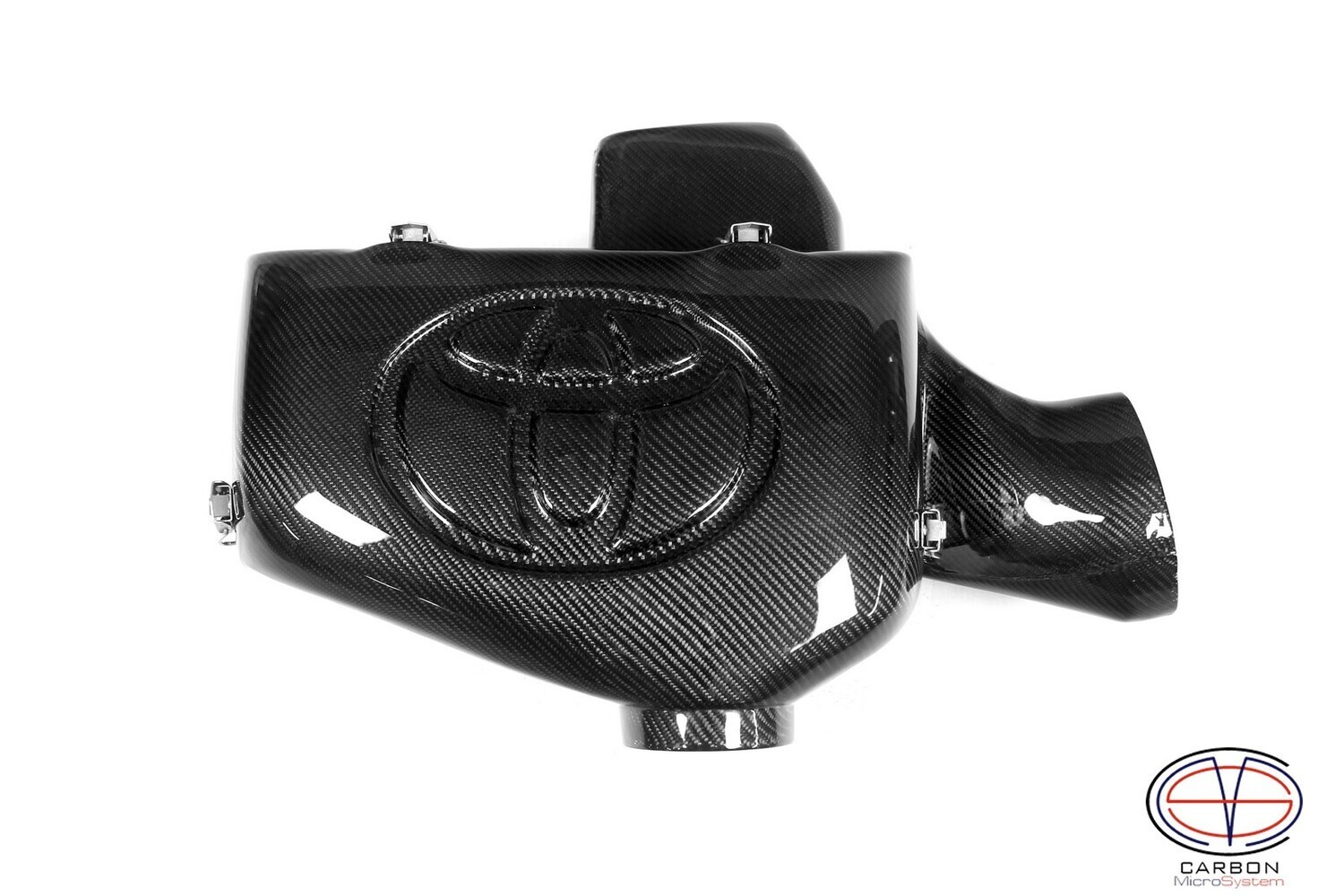 TTE Filter Box from Carbon Fiber for TOYOTA Celica ST18 (Pre-Order)
SKU 2022-11
Product Details
TTE airbox from Carbon Fiber for TOYOTA Celica ST18
Since the filter molds is still under development,

the first parts will start being produced no earlier than in September 2022.

The first five filter will be 10% off
The production time is 4-8 weeks.

- Brand New, High quality
- Filter Bosch are included

- Made from Real Carbon 2x2 Twill and High Quality Epoxy Resin
- Triple coating of high-performance two-pack acrylic urethane clear coat. Glossy surface is already waxed to the most shiny appearance
- Very light weight parts
- UV protection to avoid whitening or yellowing effect, will remain highly glossy finish over years of use even under heavy sunshine of outdoor parking
- Fasteners of stainless steel.
- Easy installation
- All parts are handmade, so in rare cases, minimal variation of the carbon pattern is possible
Save this product for later